Meet Dr. Glen Doyon, D.M.D.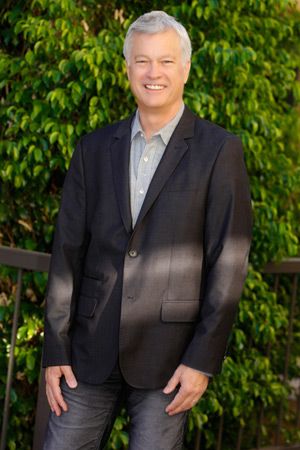 Glen Doyon, D.M.D.
Dr. Glen E. Doyon is a native of Maine. He received his B.A. degree from the University of Maine in 1975, and his D.M.D. degree from the University of Pennsylvania, in Philadelphia, in 1980. Dr. Doyon completed his General Practice Residency at the Naval Regional Medical Center in Oakland, California in 1981, and then served as the dental officer aboard the USS Inchon, stationed in Norfolk, Virginia.
After military service, Dr. Doyon settled in southern New Jersey where he practiced general dentistry for 20 years. During this time he furthered his education and training by affiliating with the best educators and mentors in the various dental disciplines, averaging over 100 hours of continuing education each year. 
In 2002, Dr. Doyon returned full time to academia and completed a two year residency, receiving his certificate in endodontics from the University of Maryland, in Baltimore, in 2004.  He practiced as an endodontist in Syracuse, New York before moving to Arizona in June of 2005.
Dr. Doyon practiced endodontics at the Center for MicroSurgical Endodontics from 2005-2017.  In 2019 he resumed working part-time at the practice, which is now called Petersen Endodontics.  
Dr. Doyon has published scientific articles in national and international peer-reviewed endodontic journals. He is a founding member of the International Association of Endodontics, a member of the American Dental Association, the Arizona Dental Association, the Central Arizona Dental Society and the Arizona Endodontic Association.  He is also a member of the International Congress of Oral Implantologists and the Academy of General Dentistry.