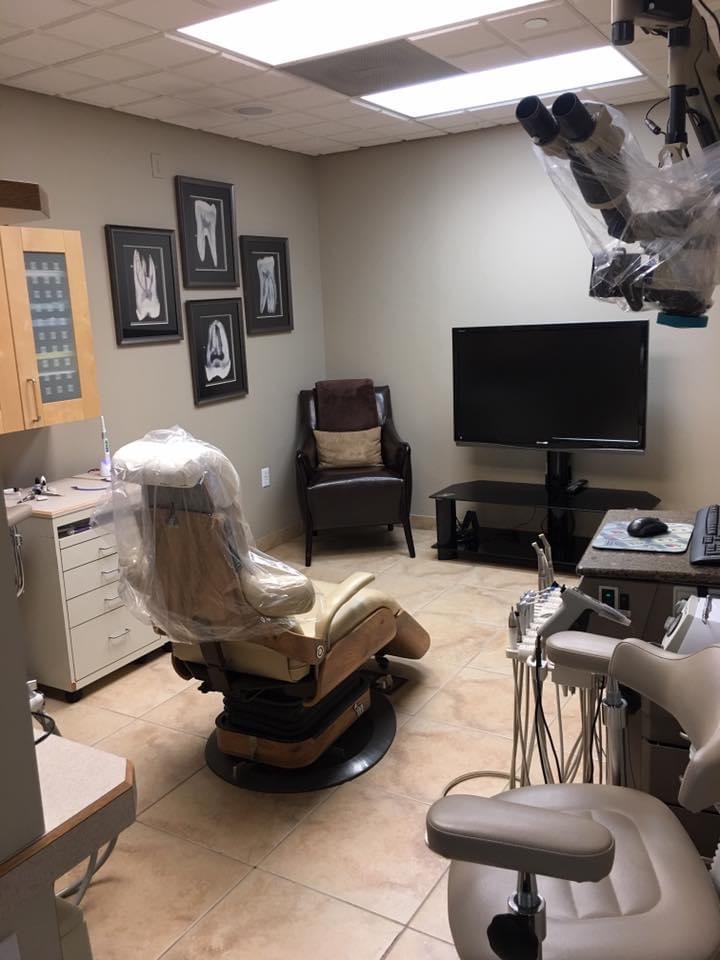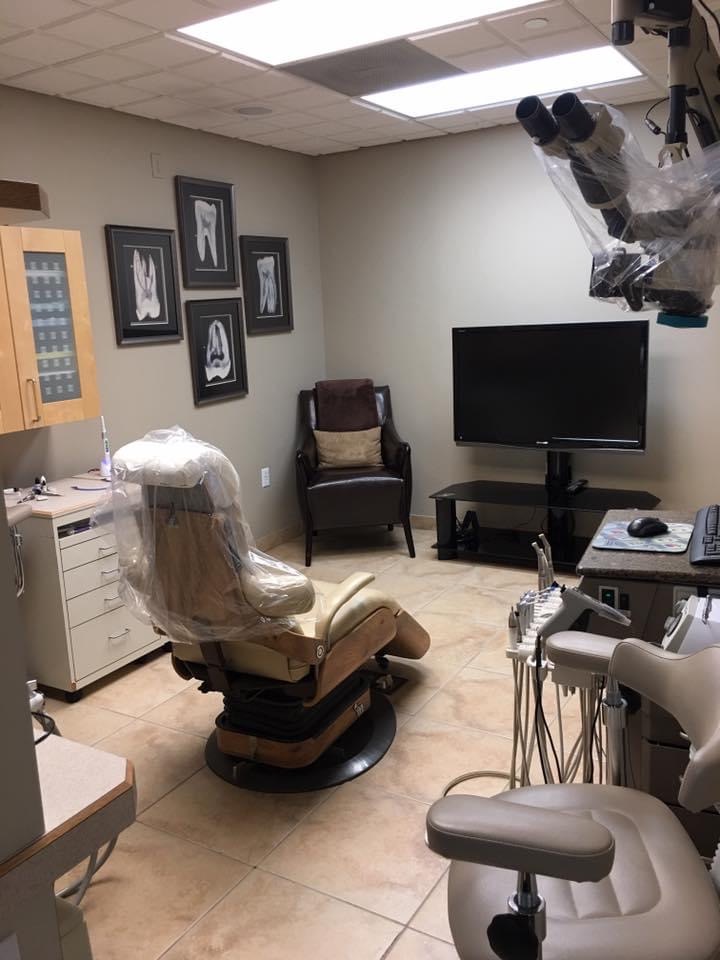 What Sets Us Apart?
At Petersen Endodontics, we strive to provide our patients with the best possible treatment outcomes in a welcoming environment. We focus on educating our patients so they can remain informed and confident in their choices throughout treatment. Endodontic procedures are often perceived as intimidating, but this is quickly becoming an outdated reputation. Our compassionate team uses various types of sedation, gentle techniques, and advanced tools to keep you comfortable and relaxed. Once treatment is complete,  meticulous follow-up care allows us to maintain impressive success rates, as well as long-lasting results.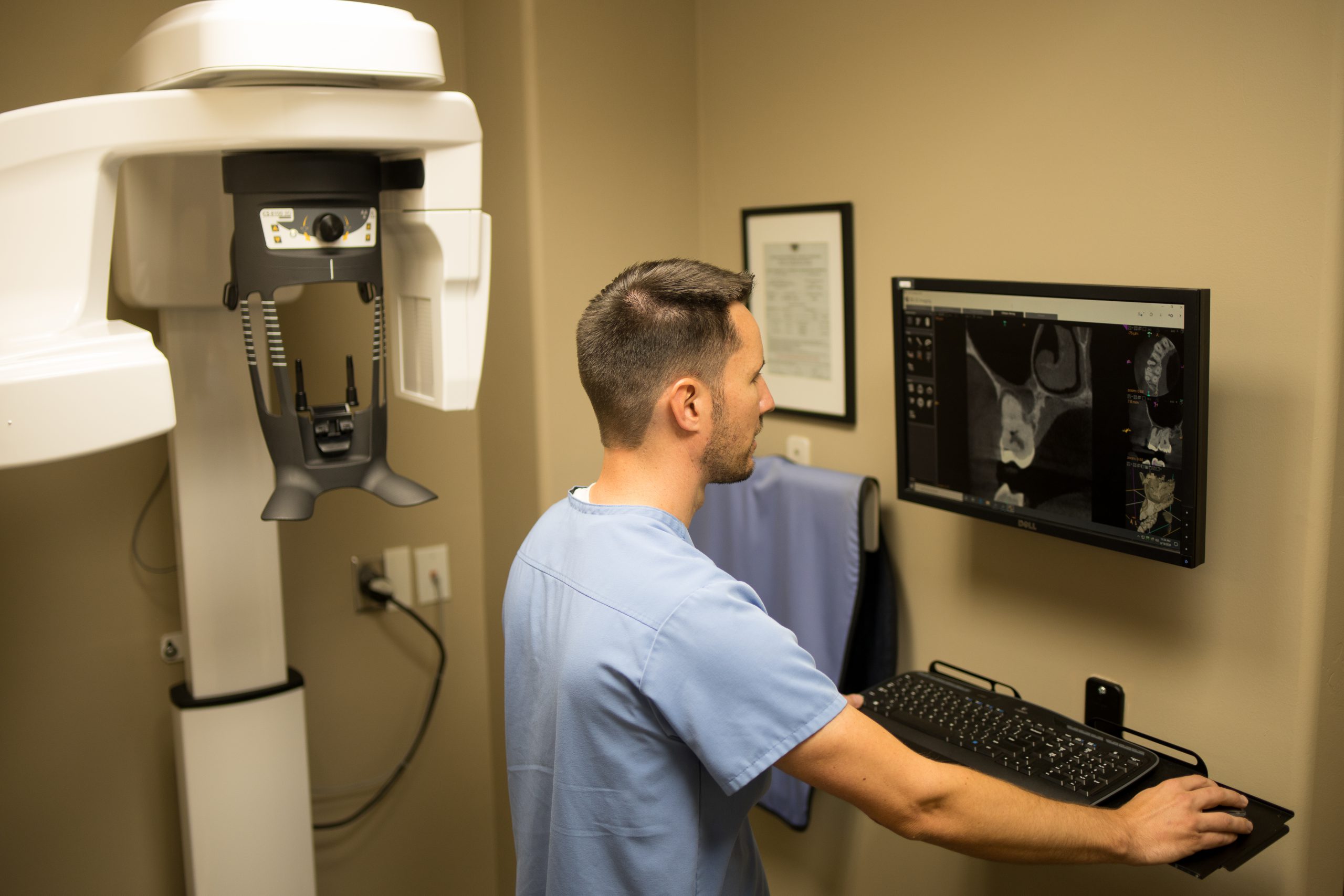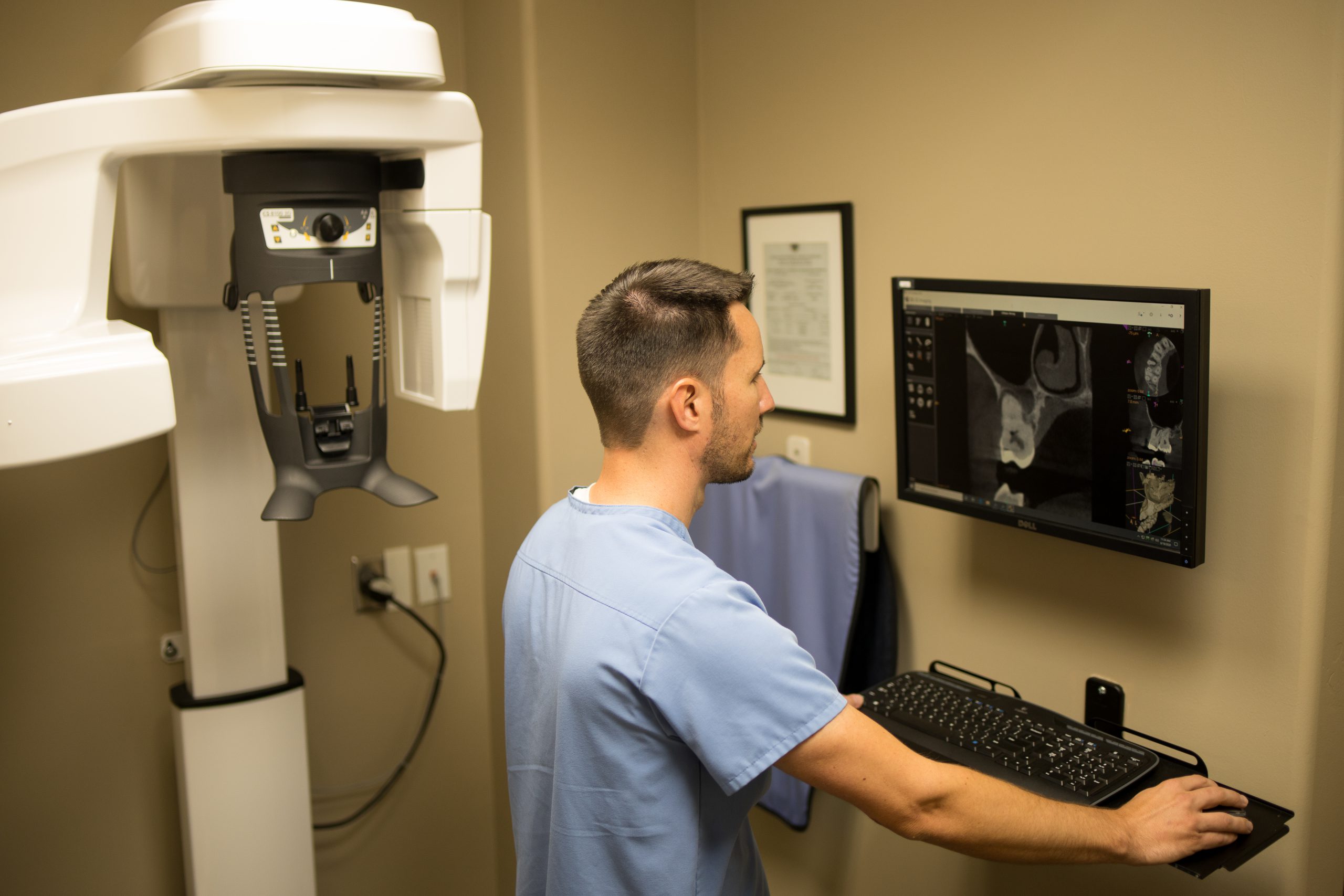 Improving Your Treatment Experience
We are invested in providing a positive treatment experience, from start to finish. We incorporate the latest technologies such as digital x-rays, an operating microscope, the GentleWave® System, and state-of-the-art 3-D imaging, known as cone-beam computed tomography (CBCT). While modern endodontic procedures have become much more comfortable and streamlined, especially with the use of advanced tools to plan treatment, we also provide sedation methods to help patients feel more at ease.