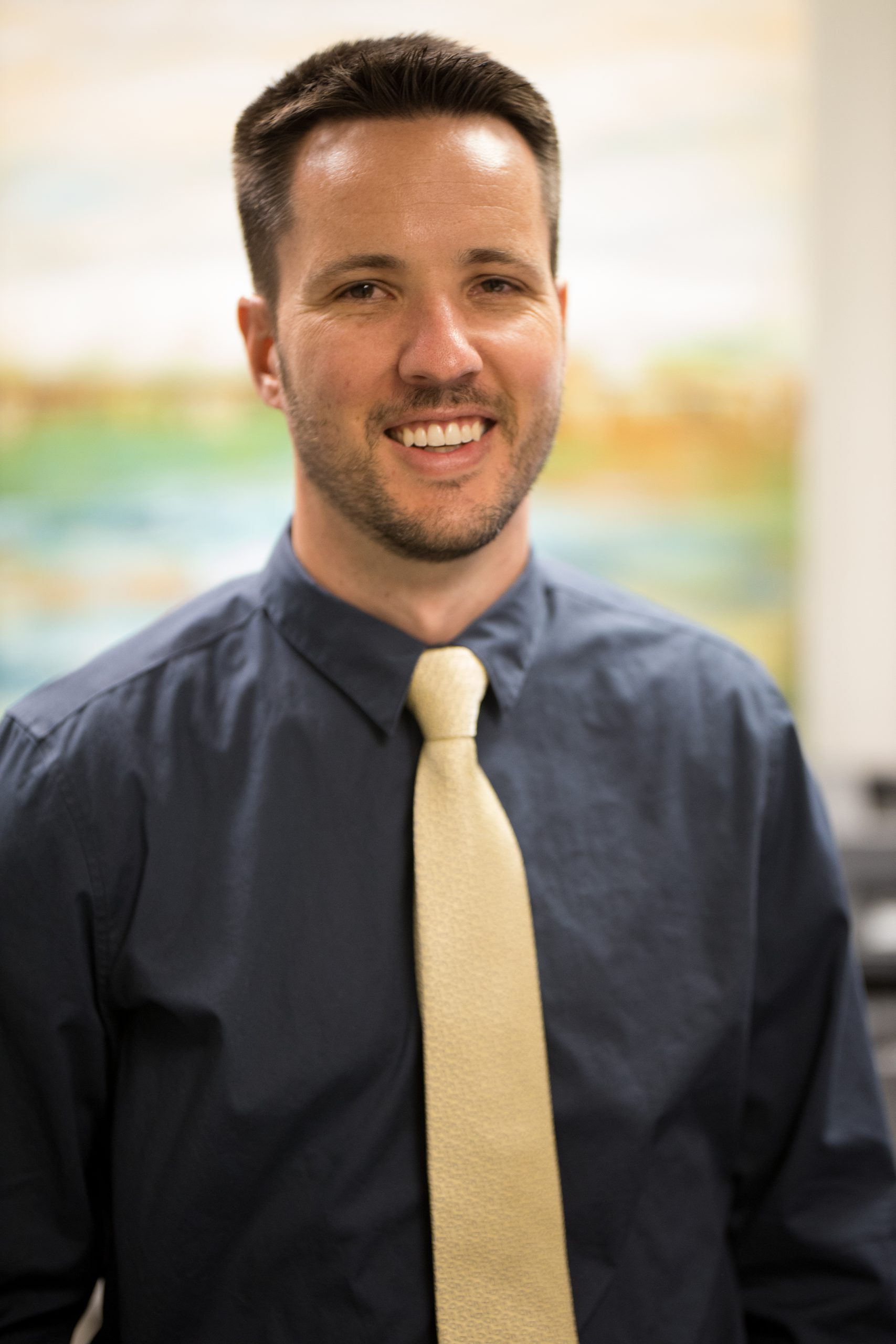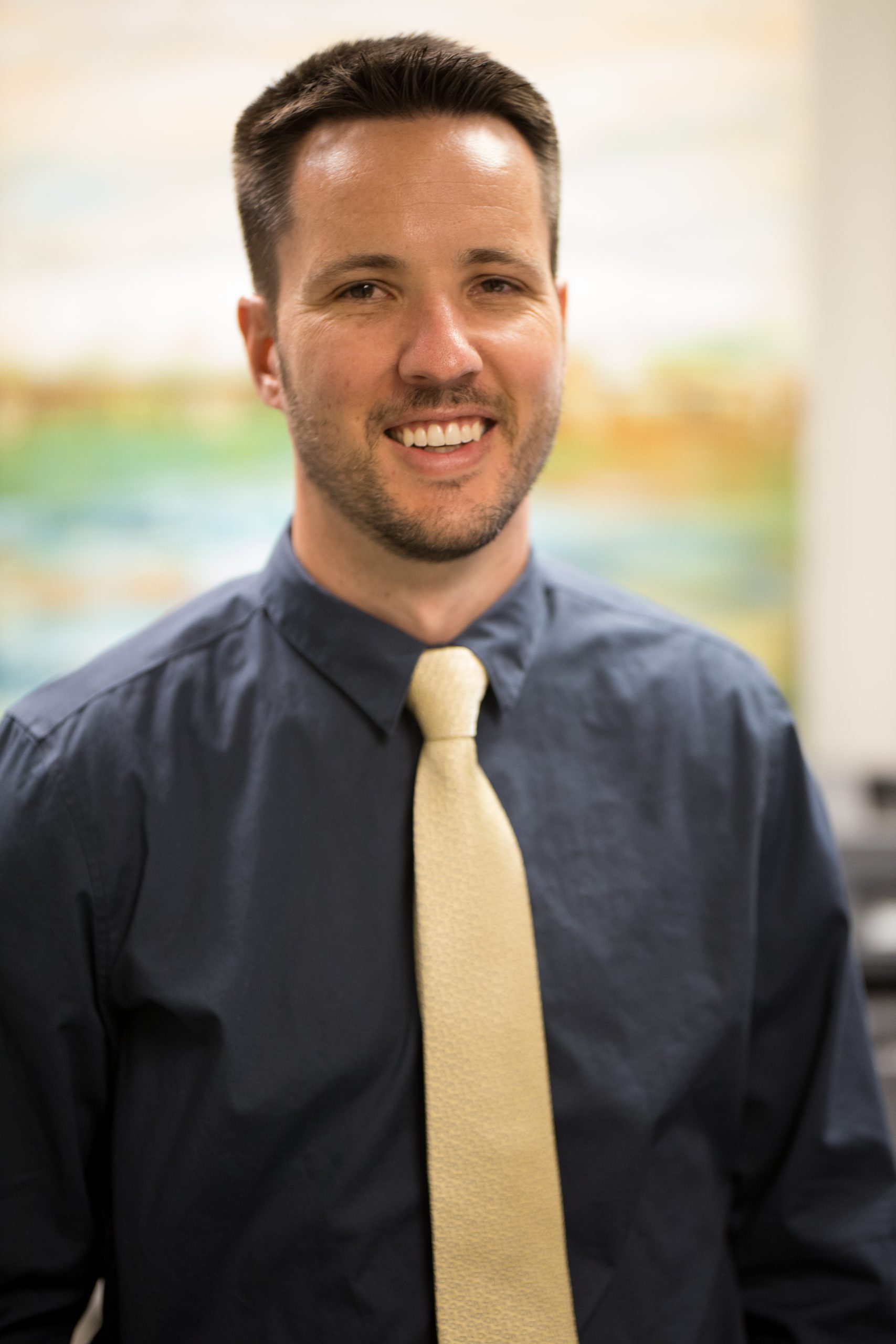 Aric Petersen, D.D.S., M.S.
Dr. Aric Petersen was born and raised in Arizona. He graduated from Highland High School in Gilbert and attended Arizona State University. He was awarded a scholarship to attend the University of the Pacific School of Dentistry where he earned his D.D.S. degree in 2008. Next, he attended St. Louis University where he received a certificate in Endodontics and an M.S. degree in dental research in 2010.
Immediately after his residency, Dr. Petersen joined the US Navy as a dental officer. He was fortunate to be able to care for our Marines and Sailors in Hawaii and Florida. Upon his release from active duty service, Dr. Petersen joined a private practice in Hawaii so that the Petersen family could return to enjoying the many outdoor activities Hawaii has to offer such as hiking, snorkeling, scuba diving, and just being at the beach!
In 2016, Dr. Petersen relocated back home to Arizona along with his wife and five children. He is thrilled to be here and is committed to providing his patients with the best care available anywhere, and to making a difference in the community.