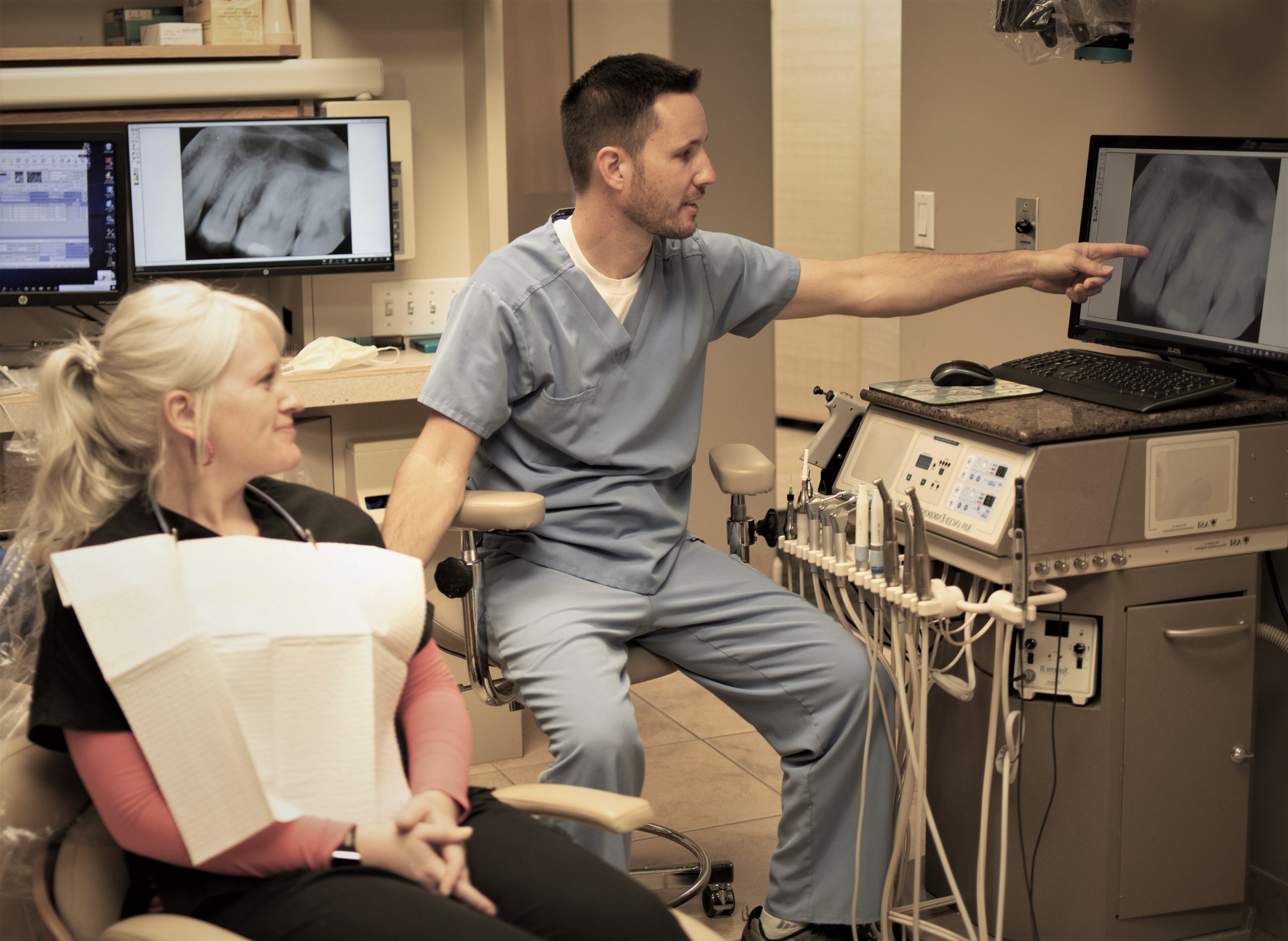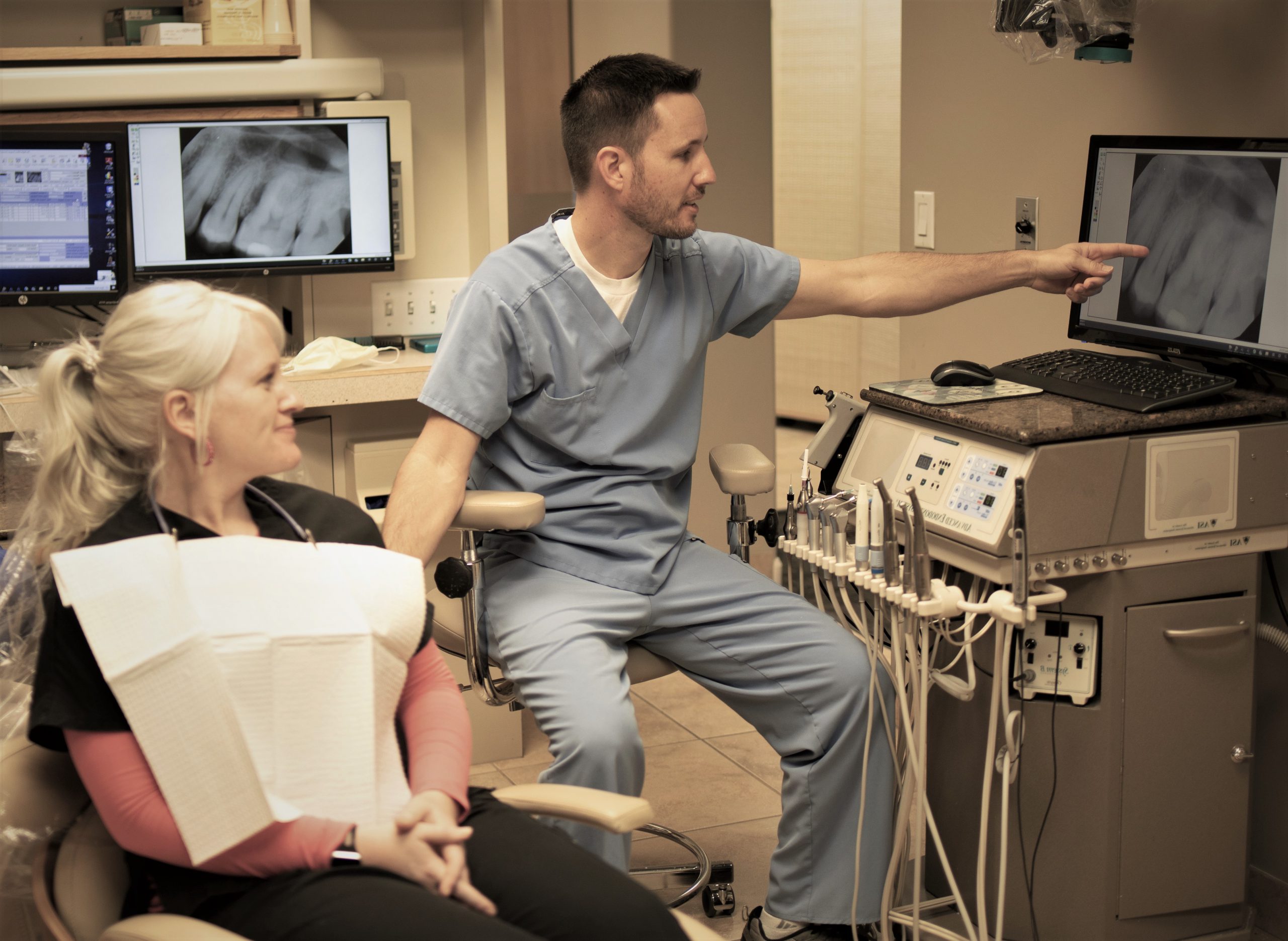 Patient Information
Thank you for your interest in Petersen Endodontics, a dental practice dedicated exclusively to endodontic care.
We hope that the information provided here answers many of your questions about endodontic treatment. If you would like additional information, please don't hesitate to contact us at (480) 767-8888.
Scheduling
Petersen Endodontics is open Monday through Thursday from 8:00 AM until 4:30 PM and Friday 8:00 AM until 2:30 PM. We will schedule your appointment as promptly as possible. If you have pain or an emergency situation, every attempt will be made to see you that day.
Please call (480) 767-8888 with any questions or to schedule an appointment.
Your visit
Your initial appointment will consist of a consultation explaining your diagnosis and treatment options. Please let us know if you want treatment on the day of your consultation. Depending on our schedule, we may be able to accommodate you.